Kanye West x Adidas released many Yeezy of new colorways in 2020. From the sales data on stockX, we can see which is the most popular Yeezy in 2020.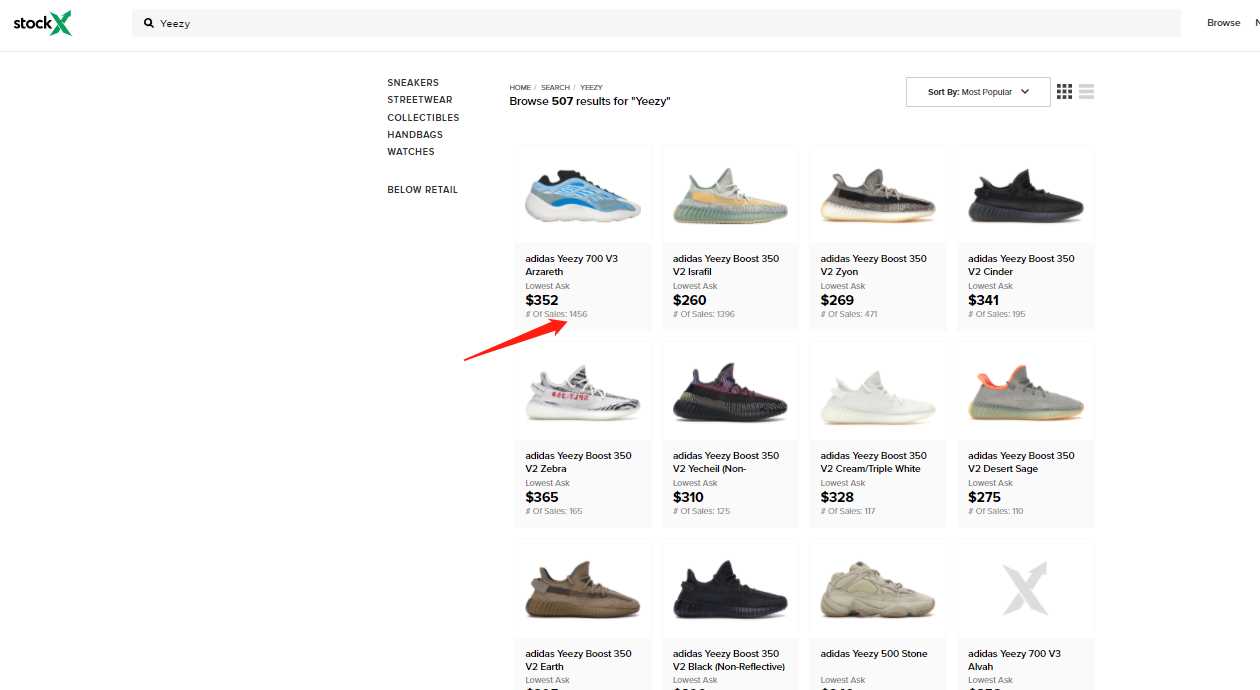 From the picture above, we can see that the sales of adidas Yeezy 700 V3 Arzareth is 1,456 pairs. This is an unexpected result. "Arzareth" achieved such a significant result in less than a week after its release, which shows that Yeezy 700 V3 Arzareth is very popular with the public.
StockX has very detailed introduction for adidas Yeezy 700 V3 Arzareth :
Previous releases of the 700 V3 have stayed in neutral territory, making the Arzareth a stand out with its striking colorway. The Yeezy 700 V3 Arzareth features a blue and grey Primeknit upper that is complemented by a traditional translucent glow-in-the-dark cage overlay. From there, an EVA foam midsole, grey toe cap, and black lining complete the design.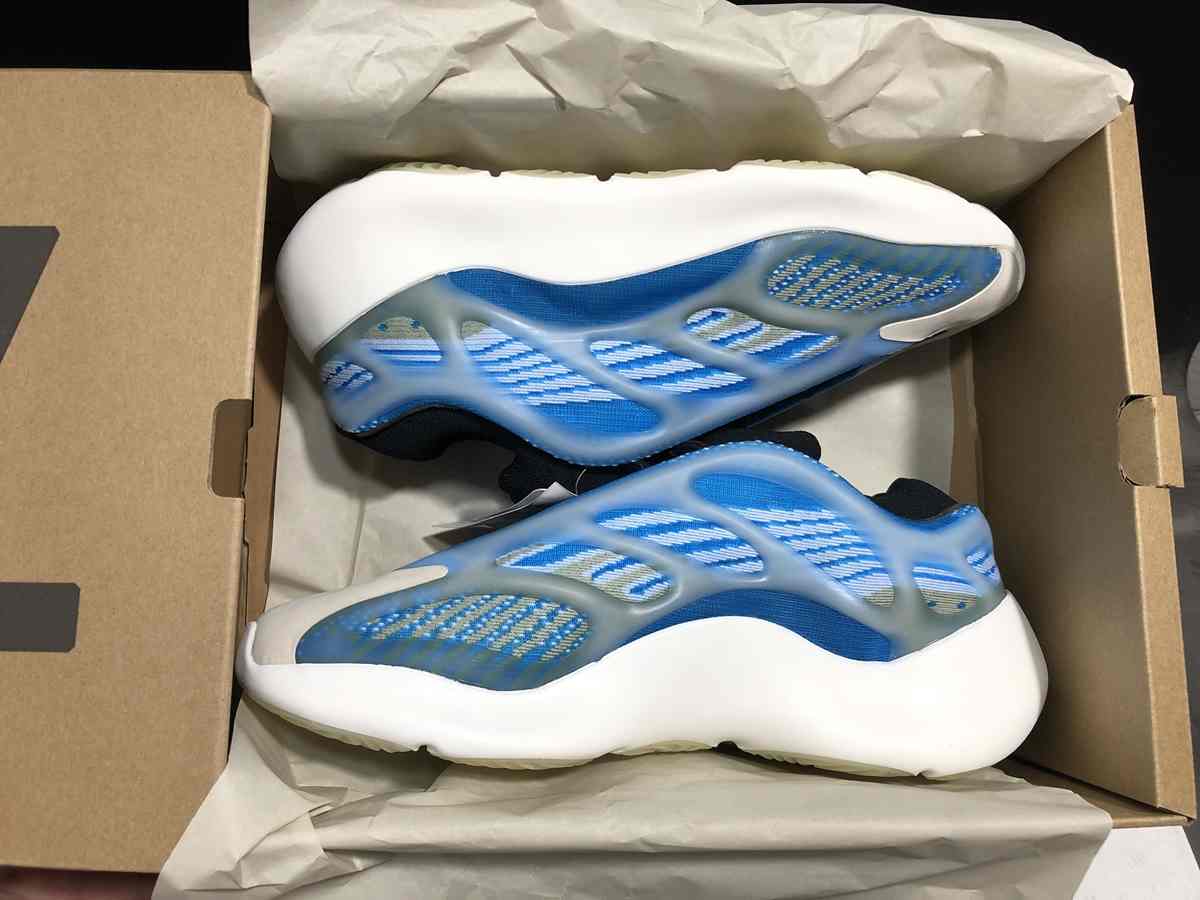 "arzareth' have been released in august 29th, 2020. Its style number is G54850.