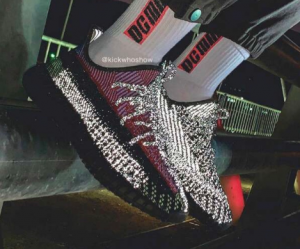 How Can I Buy a Cheap and Genuine Yeezy? Generally speaking, buying Yeezy is divided into the following methods:
The first is the official sale. For foreign friends, the Adidas originals official web will have a Yeezy lottery for sale.
The second is to go to some websites that have the official authorization of Adidas, or large websites that only sell genuine products, such as Stockx, Goat, etc. There will also be a Yeezy lottery on it. However, these lotteries do not support UnionPay and require dual-currency credit cards.