As the first pair of Basketball Shoes in the Yeezy series, the design of the whole pair of shoes is completely different from all the previous Yeezy shoes. The overall color is black and white and gray, and a variety of materials are spliced together to enhance the layering; the 3M reflective material added to the upper and the heel is highly recognizable.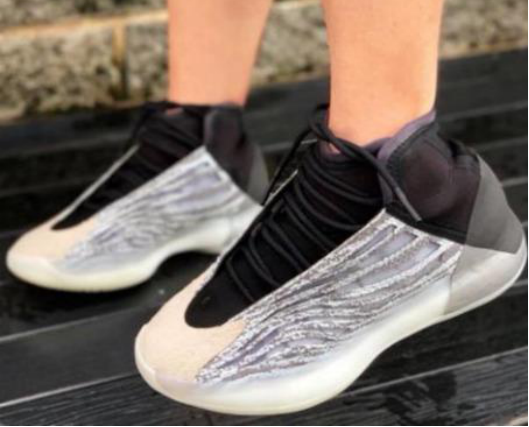 The midsole is still Boost technology, combined with the body of the shoe under the package of translucent outsole to ensure the sense of the foot while enhancing the overall combat performance. As for the overall style, the zebra design is quite clear, which complements the previous YEEZY BOOST 350 V2.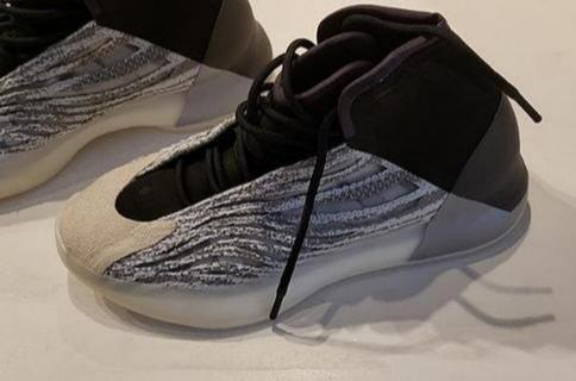 YEEZY Basketball Shoes uses yeezy's iconic zebra texture and cool 3M reflective design, with abnormally large eye-catching. Yeezy basketball shoes have reflective materials on the heel, and in the dark environment, the shoes looks particularly cool. Some shoes and uppers, with high-top design, will glow. And the laces of Yeezy basketball shoes are also reflective.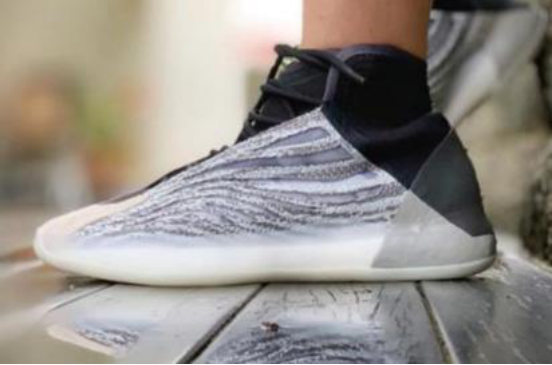 Colorway: Quantum/Quantum-Quantum
Release Date: February 2020
Style Number: EG1535
Yeezy Shoes Size:
US4=UK3 1/2=FR36=JP220=CHN215
US4 1/2=UK4=FR36 2/3=JP225=CHN220
US5=UK4 1/2=FR37 1/3=JP230=CHN225
US5 1/2=UK5=FR38=JP235=CHN230
US6=UK5 1/2=FR38 2/3=JP240=CHN235
US6 1/2=UK6=FR39 1/3=JP245=CHN240
US7=UK6 1/2=FR40=JP250=CHN245
US7 1/2=UK7=FR40 2/3=JP255=CHN250
US8=UK7 1/2=FR41 1/3=JP260=CHN255
US8 1/2=UK8=FR42=JP265=CHN260
US9=UK8 1/2=FR42 2/3=JP270=CHN265
US9 1/2=UK9=FR43 1/3=JP275=CHN265
US10=UK9 1/2=FR44=JP280=CHN270
US10 1/2=UK10=FR44 2/3=JP285=CHN275
US11=UK10 1/2=FR45 1/3=JP290=CHN280
US12=UK11 1/2=FR46 2/3=JP300=CHN290