The Yeezy 500 will release a new product, after the Yeezy 350 V2 is frequently unveiled, too. Recently, there is a "bone white" color with a good performance, which will be officially released. And at present, the release date has been released.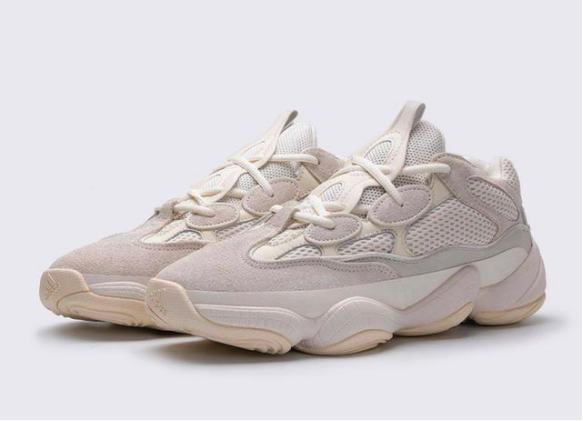 The Yeezy 500 "Bone White" is made of cream, light gray and bone white suede, mesh and other materials. The gentle color makes many shoe fans fascinated. The midsole and outsole rendered in the same color tone are also quite "sexy".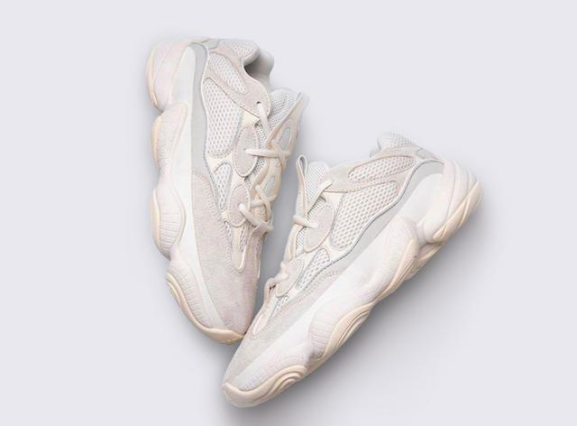 With the white background, the shoes' color is slightly beige and the color is softer. The overall texture is more eye-catching and warmer than the cool gray. It may be more tempting to match, but it may be less resistant to dirt when worn.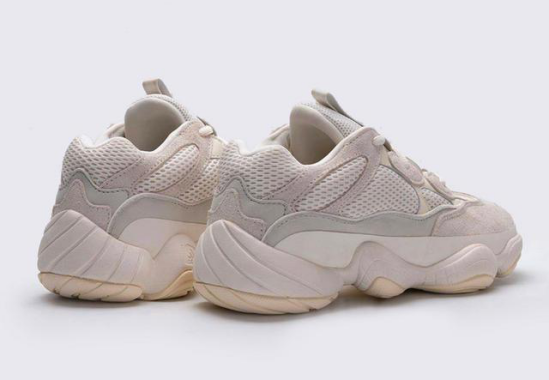 According to Yeezy Mafia, this adidas Yeezy 500 "Bone White" will be fully released on August 24th.