Among the thousands of unreleased Yeezy that Kanye West has recently exposed, the most popular is the Yeezy Boost 350 V3 which Kanye has tried on personally.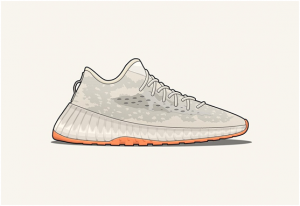 Following the amazing contour design of Yeezy Boost 350 V2, the V3 version has many changes in the height and the details of the sole and upper. From his pictures, we have seen the physical effects of V3.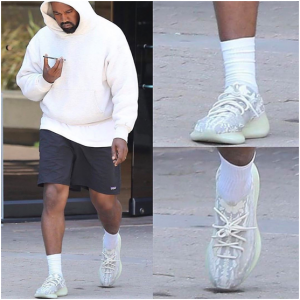 The more refined and delicate renderings are released today, from which you can see the effect of the Yeezy Boost 350 V2 called "Alien". Under the mottled upper texture, you can see the side through detail. The height of the upper is further enhanced, almost in the middle, and the sole has been redesigned, then the heel part is more tilted.