Recently, there are rumors that Kanye is about to launch a new Yeezy series-Yeezy Boost 700 MNVN. Many people are curious what does MNVN means in Yeezy 700 MNVN?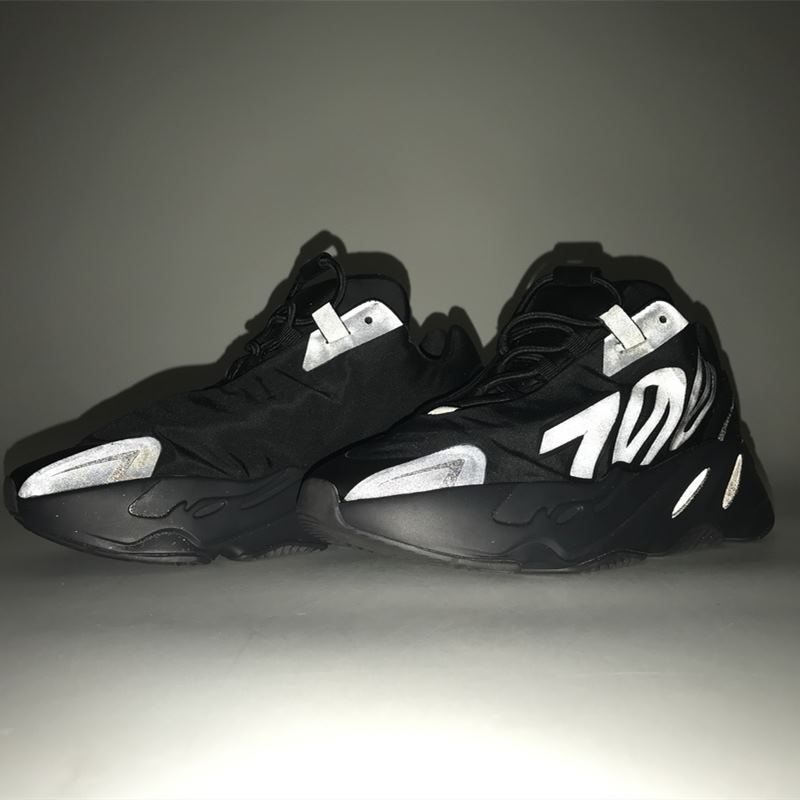 Yeezy 700 MNVN Triple Black; Yeezy Boost 700 MNVN Bone; Yeezy Boost 700 MNVN Phosphor; Yeezy of these three pairs of MNVN series is already on pre-sale!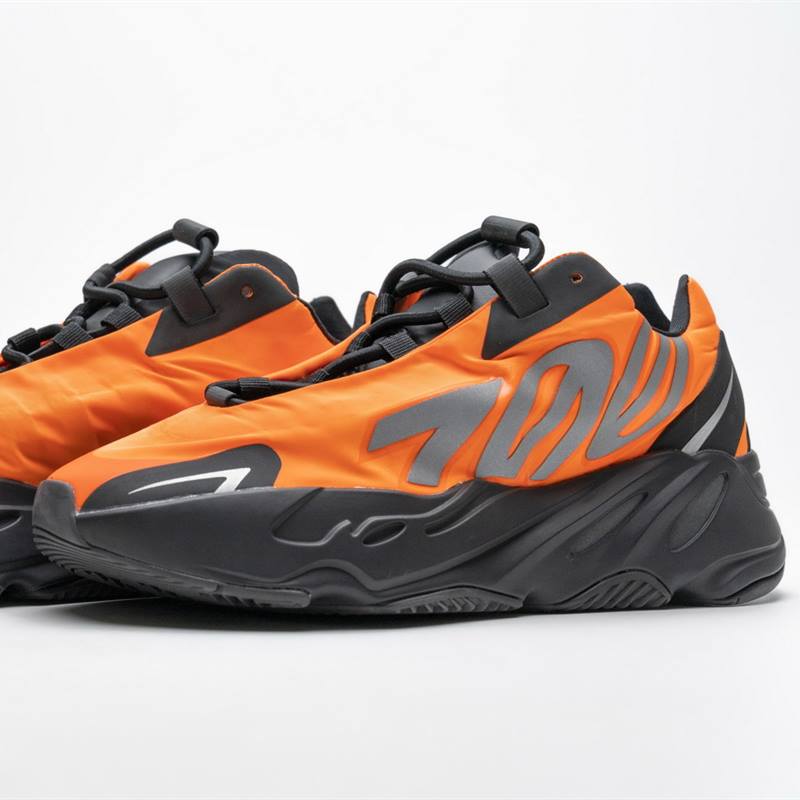 But no one knows what MNVN means so far. Only a few uncertain answers in reddit:
Minivan
Amenveehen(According to Yeezy Mafia)

Modern version(V1s were retro, V2s and MVNV are modern, V3 is future)

These explanations seem to be correct, but without Kanye West's own answer, we cannot be sure of the meaning of mnvn Yeezy. But Yeezy mafia's answer can be used as a reference. So do you think what does MNVN mean ?